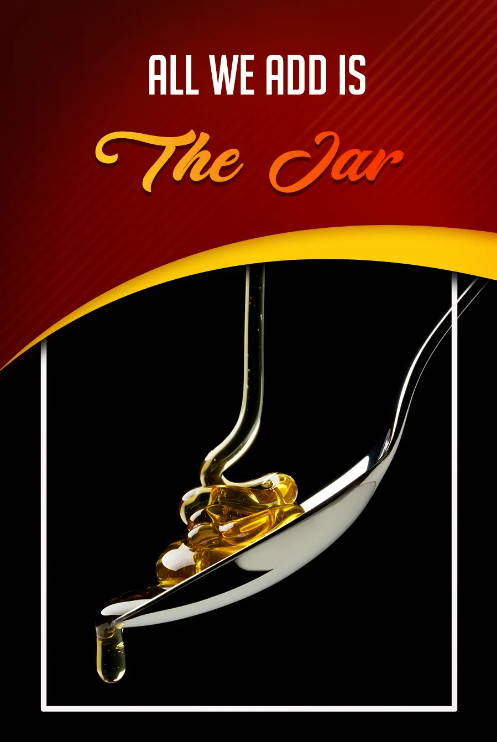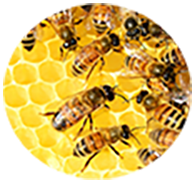 .Raw honey contains polyphenols, numerous minerals which include calcium, copper, iron, magnesium, manganese, phosphorus, potassium, sodium, and zinc, as well as an abundance of vitamins such as B6, thiamin, niacin, riboflavin, pantothenic acid, and certain amino acids., Polyphenols are responsible for raw honey's high level of antioxidants, which help your body protect itself against free radicals. The pasteurization process that regular honey undergoes kills off these powerful phytonutrients.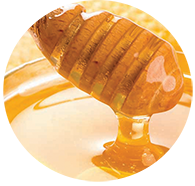 More nutrients and less processed than sugar
Honey's nutritional composition varies based on its origin; it contains small amounts of local pollen, amino acids, antioxidants, enzymes, minerals, and vitamins. Versus Sugar which has no nutritional value and will significantly increase calorie content with no nutritional benefit.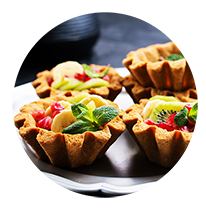 Substitute Honey For Sugar
We provide information around what's in our products and wWhen Substituting honey for sugar, there are a few things to remember:

1. For every one cup of sugar Youll want to reduce the amount of honey by 1/2 to 2/3
2. Decrease other liquids in the recipe by 20% because there's water in the honey too.
3. Lower the baking temperature by 25°F. Honey makes baked goods brown faster.
4. If there's already another acidic ingredient in the recipe, add 1/4 teaspoon of baking soda when you use honey. Honey's an acid, so if other acidic ingredients exist, you'll need to cancel it out with some baking soda. hy.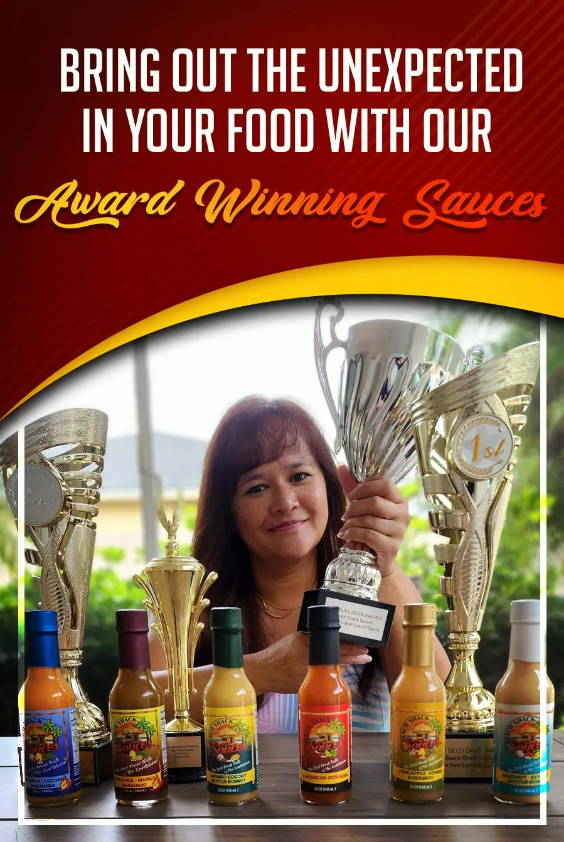 TRY OUR AWARD WINNING SAUCES