Susie Thompson, founder of Beach Shack Sauces, is a true entrepreneur with a passion for creative cooking. She left her career as a food and nutrition specialist to launch the company. While developing her signature sauces, Susie reflected on her childhood spent in the kitchen with her father, the biggest influence on her love of cooking. She loves experimenting in the kitchen and creating new dishes. As Susie experiments with bold, fresh, tropical flavors, she often thinks of her favorite Wolfgang Puck quote: "Cooking is like painting or writing a song. Just as there are only so many notes or colors, there are only so many flavors—it's how you combine them that sets you apart." Once you taste the amazing sauces she has created, you'll agree that the combination of sweet tropical fruits and intensely hot Caribbean peppers has culminated in the perfect bold, fresh taste of the Caribbean.
Founded on the deep-rooted principles of altruism and environmentalism, Beach Shack Sauces is the eco-friendly brand that raises awareness for protecting our planet's beautiful oceans, seas, and waterways through high-quality sauces. We only engage in ethical business practices that are safe for the environment and our oceans. To us, "eco-friendly" isn't just a phrase. We hold ourselves and our partners to elevated standards for safe, humane workspaces and sourcing procedures to reduce the ecological strain on our planet.
Beach Shack Sauces is deeply committed to protecting the world's waters and marine life, and we aim to put a spotlight on every aspect of marine conservation. The ocean blankets over 70 percent of our planet and houses millions of marine species, which are all at risk because of unsustainable human practices. Together, we can make a positive impact on our world, one step at a time.
Each bottle of our sauce is designed to raise awareness for our oceans. We work to actively foster a community of ambassadors dedicated to our cause and to the overall improvement of the earth and its inhabitants. Every purchase supports countless bodies of water and protects the wildlife living within them. Together, we can make meaningful change to the biggest thing we all have in common—our home.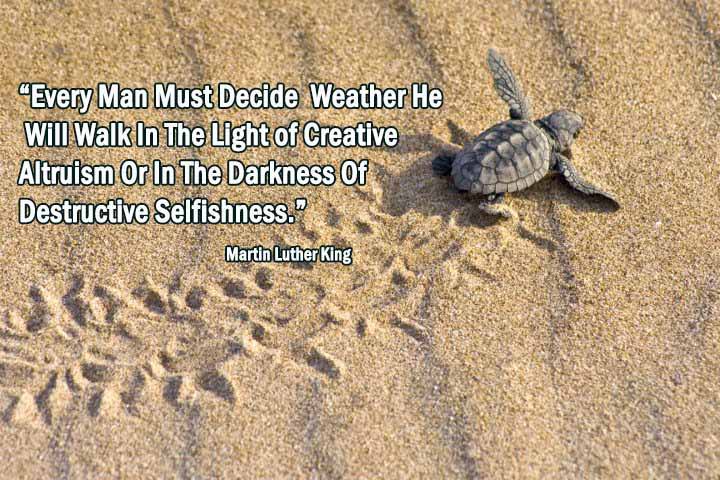 The values that drive us underscore our commitment to:
Integrity without Compromise
Product-Driven
Customer Service that Wows
Team Work
Accountability
We Care and Give Back