Looking for the best hot sauce? Look no further Then our line of Caribbean influenced hotsauce and Sriracha Visit us today and start spicing up your life.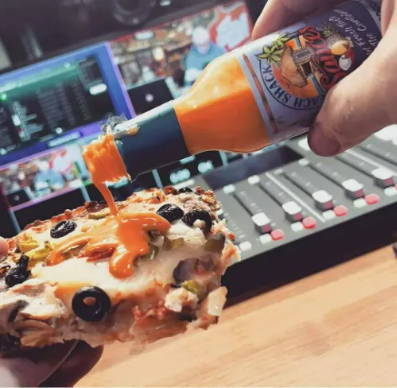 Rodger Host of The Hot Dang Show 
"Im not kidding. This is my NEW absolute favorite hot sauce "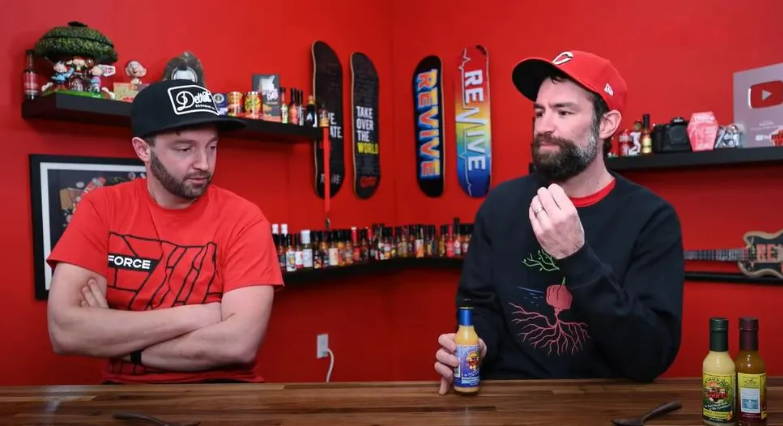 Holy Flavor. When you taste it, it's like a Coconut Explosion. Nothing is going to beat this Pineapple Coconut Habanero sauce."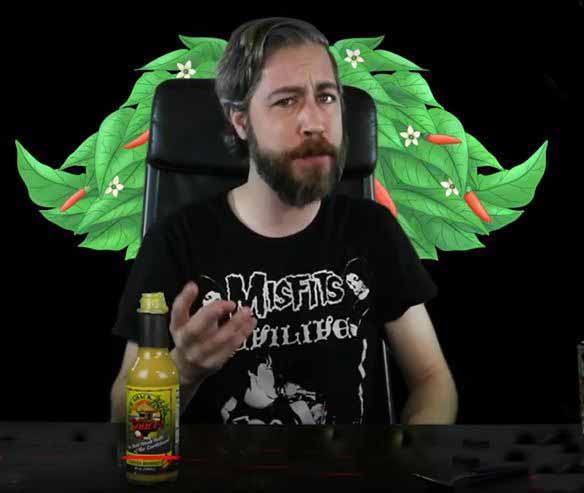 "mmm, that's good, you have your typical hot sauce flavors, and then it switches. It's all this fruit. Oh my goodness, I love coconut, and it really comes through"
"Mmm, mm, you could drink this right out of the bottle. You can actually taste the coconut and mango."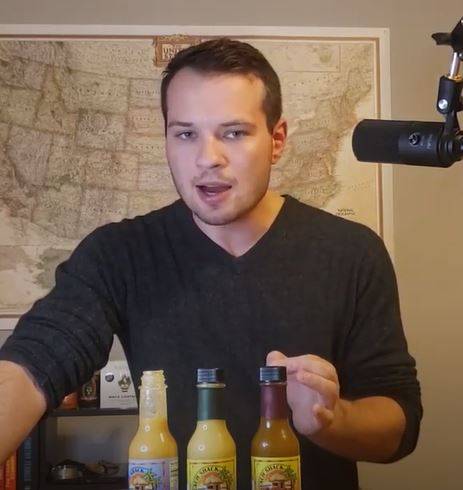 Austin Armstrong - Hot Sauce Reviews!
Mmm, mm, oh my goodness, WOW, the coconut hits you. I wasn't getting pineapple on the nose but definitely in the taste. It's a smooth sauce with little bits of coconut flakes, which would be the consistency, its a mild sauce, the flavor is spectacular.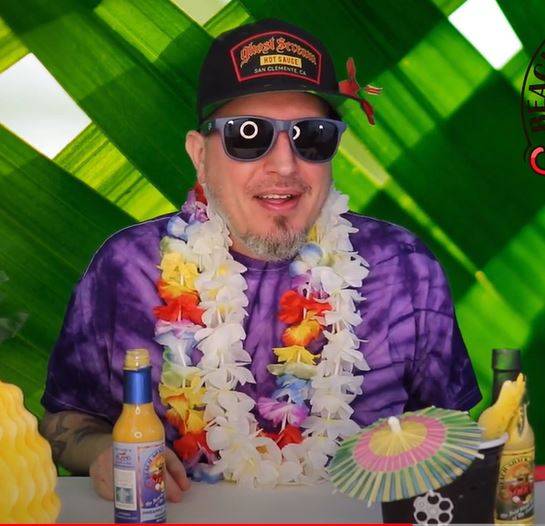 Ooh man, I don't think I've ever had hot sauces that were so tropical oh man, pineapple and coconut friken amazing